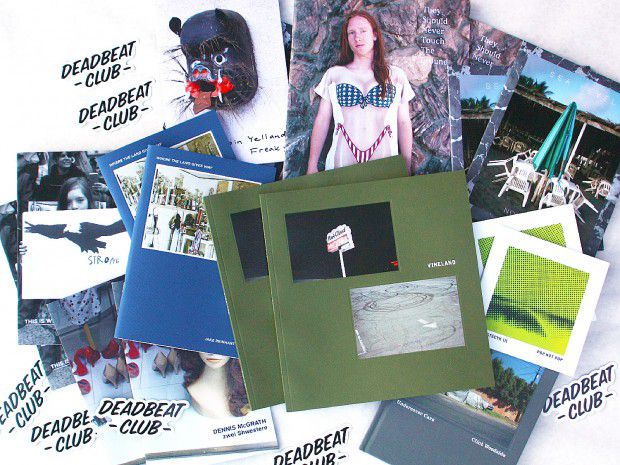 アートブックを眺めていると時間が経つのがあっという間。写真、グラフィック、ペイント、様々な表現方法で埋め尽くされた紙面は、私たちを脳内トリップに導いてくれる。良質なアートブックの作り手たちはどんなことを考えてモノづくりしているのだろう。そして彼ら自身はどんな作品をセレクトして購入しているのだろう。良質なブックが集まることで知られるサンフランシスコアートブックフェアに参加した東京の出版レーベル「commune」が、アートブックフェアへの参加方法などを含めたフェアのレポート、参加しているパブリッシャーたちへのインタビューを行ってくれた。第ニ回目は、写真家クリント・ウッドサイドがキュレーションするDeadbeat Clubを紹介する。


– あなたが運営するパブリッシャーについて教えてください。


Deadbeat Clubは写真家クリント・ウッドサイド キュレーションによる現代写真をルーツとした少量生産&限定版の出版物発行を行っている自主出版グループです。(http://www.deadbeatclubpress.com/)


– なぜArt Book Fairに参加するのですか?


Art Book Fairは自分がやっている事に興味を持ってくれる人達と一対一で話をするのに最も適した所だと思うんだ。皆に僕たちがどれだけのパッションを持って(自主出版を)やっているか面と向かって会話できる素晴らしい機会だよ。あと、出版物を売るのにも適してるよね。


– SFABF17で新しくリリースしたものはありますか?


SFABFで新しくリリースしたのは、Jake Reinhartの56ページのオフセットプリントのフォトジン、"Where the Land Gives Way"だよ。アメリカの主な工業都市(例えばピッツバーグなど)の経済的衰退、経済的に豊かだった頃のノスタルジア、ゆっくりと何もない所へと凋んでゆく様子を写したものなんだ。


– SFABF17でお気に入りだったブースは?


commune、Land And Sea Oakland、Nazraeli Press、Move、TBW、Hamburger Eyes、Ice Plant、JL Books、Ampersand。皆とても良い人達で、良いブックを販売してたよ。


– 次のプランは何ですか?


9月初めにピッツバーグのSpaces Cornersでポップアップショップをやる予定だよ。そして、NYABFとTABFだね。今回初めてTABFで僕らの出版物を販売するから、どうなるかとにかく今からすごく楽しみなんだ。


– SFABF17で何かジンやブックを購入しましたか?


すごく沢山ありすぎるから….リストアップするね。
01.
タイトル:Casino Carpets
アーティスト:Geoffrey Ellis
自主出版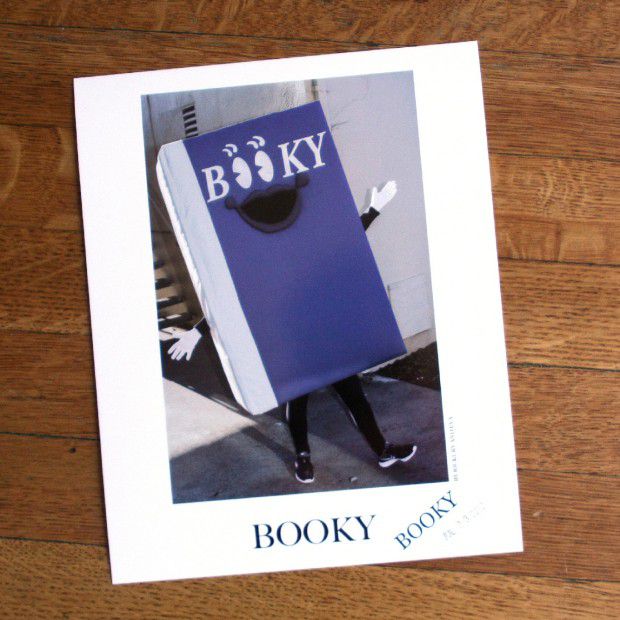 02.
タイトル:Autographed 8×10 Glossy
アーティスト:Booky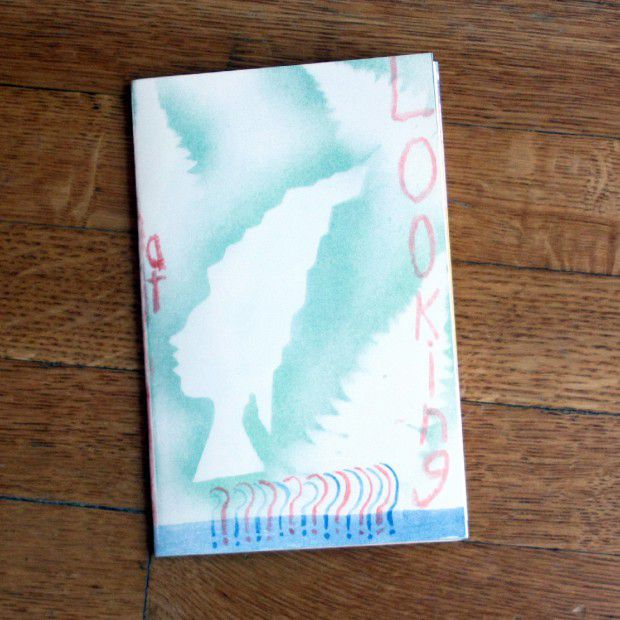 03.
タイトル:At Looking
アーティスト:Chris Johanson / Lonnie Holley
出版社:Paulson Fontaine Press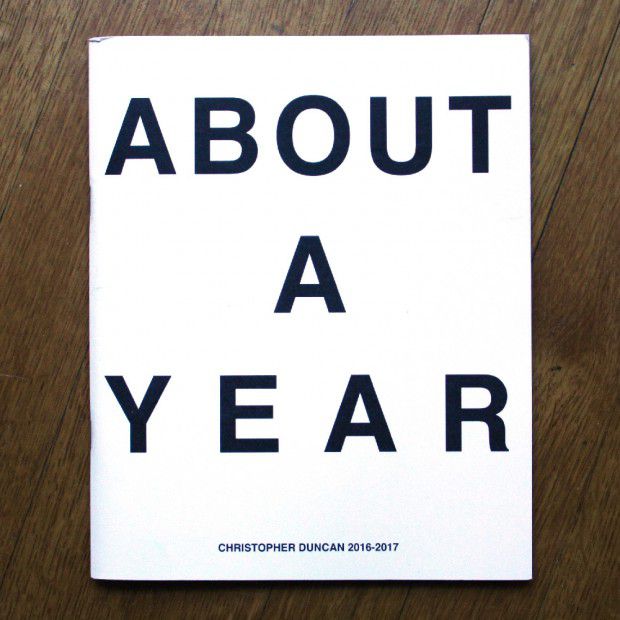 04.
タイトル:About A Year
アーティスト:Chris Duncan
出版社:Land & Sea Oakland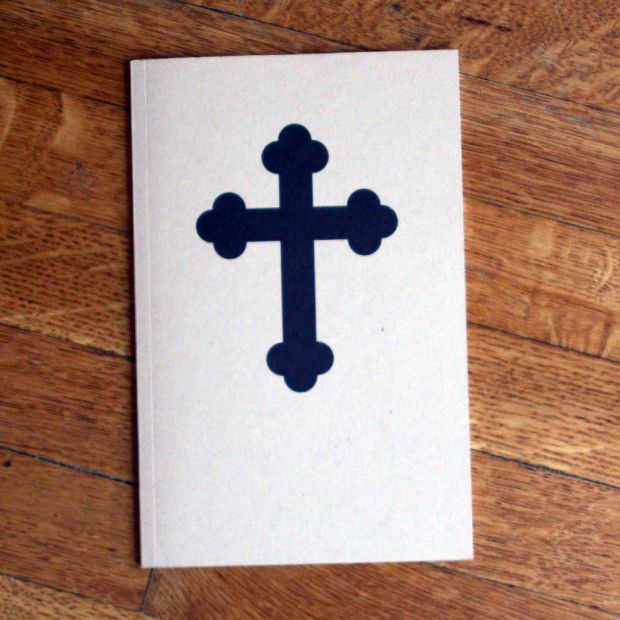 05.
タイトル:Desert Eulogy
アーティスト:Matthew Bajda
自主出版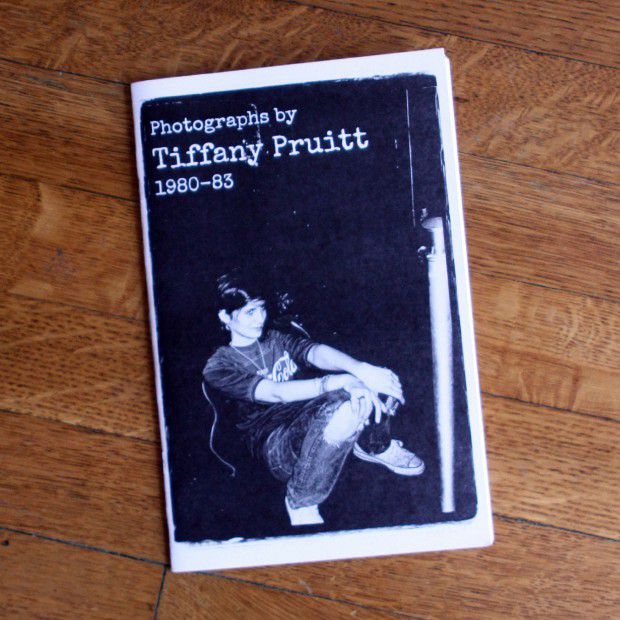 06.
タイトル:Photographs By
アーティスト:Tiffany Pruitt
出版社:Move Elore Press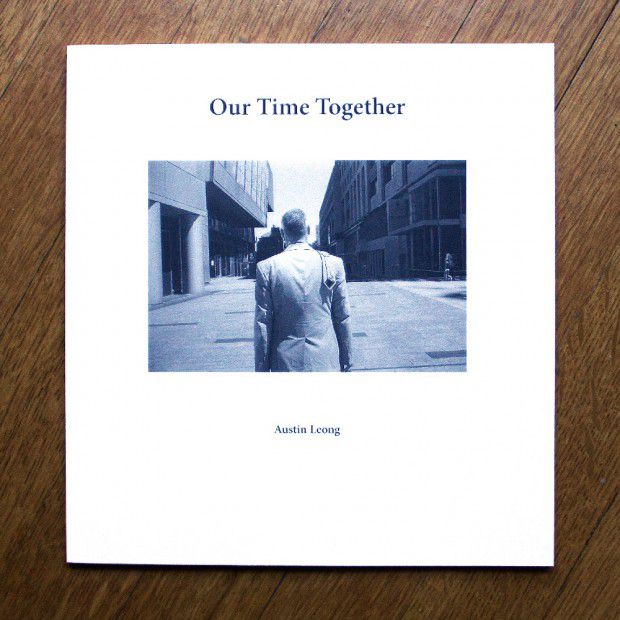 07.
タイトル:Our Time Together
アーティスト:Austin Leong
自主出版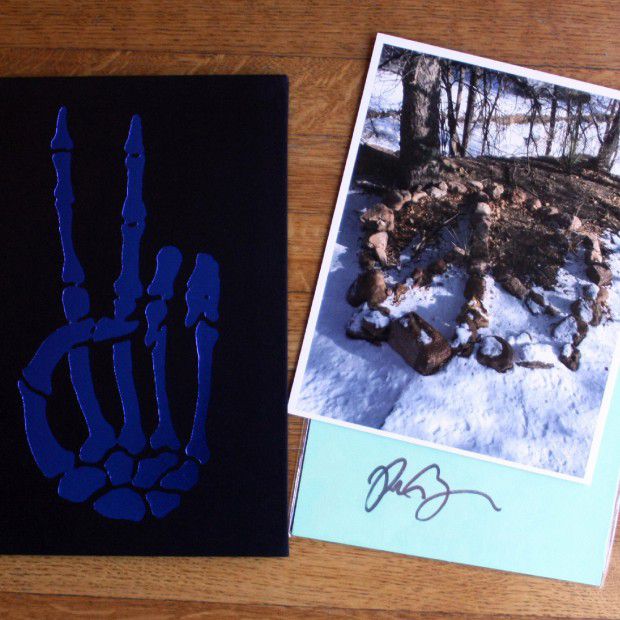 08.
タイトル:70s 80s 90s 00s (Special Edition)
アーティスト:Peter Sutherland
出版社:Silent Sound Books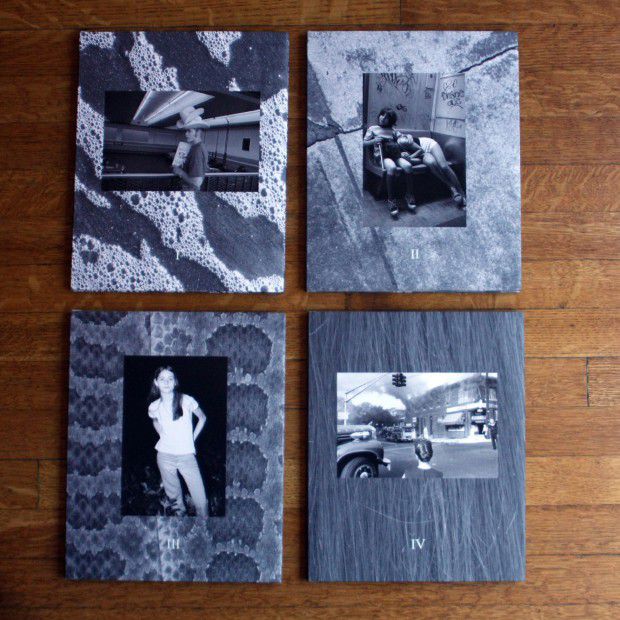 09.
タイトル:Subscription Series
Book 1: Mike Mandel – Boardwalk Minus Forty
Book 2: Susan Meiselas – Prince Street Girls
Book 3: Bill Burke – They Shall Take Up Serpents
Book 4: Lee Friedlander – Head
出版社:TBW Books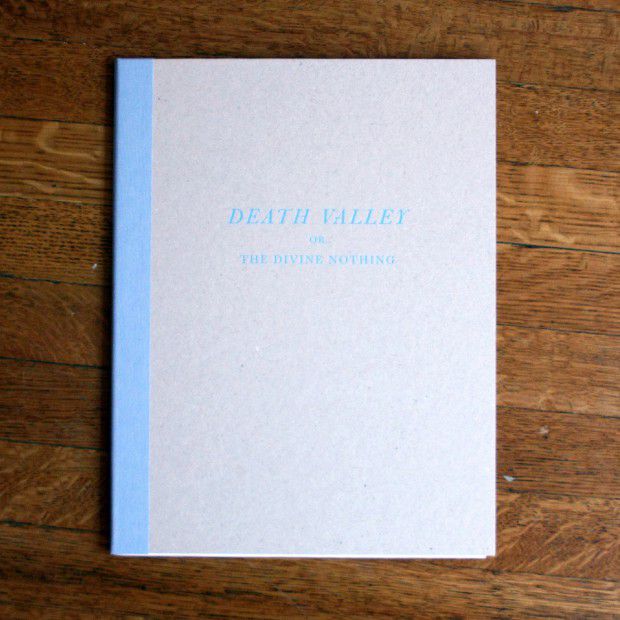 10.
タイトル:Death Valley or The Divine Nothing
アーティスト:Jordan Sullivan
出版社:Ampersand Editions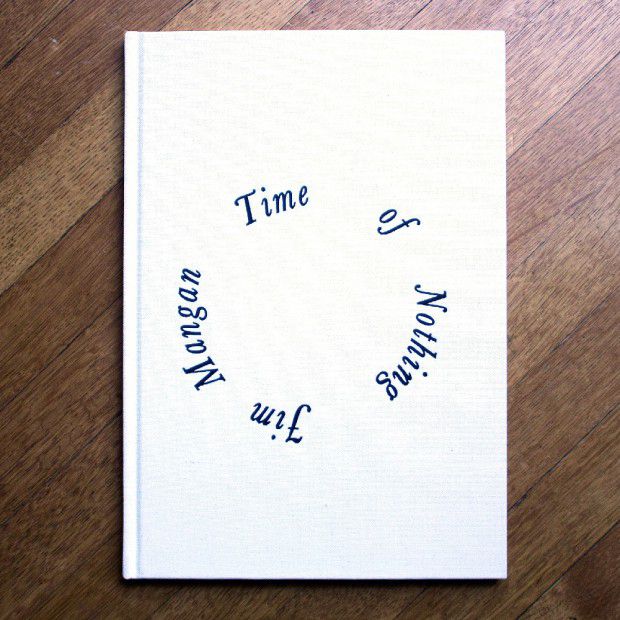 11.
タイトル:Time of Nothing (signed)
アーティスト:Jim Mangan
出版社:Silent Sound Books


Deadbeat Club : http://www.deadbeatclubpress.com/



text by commune




– Please introduce your publisher.


Deadbeat Club is an independent publishing group dedicated to the production of small run & limited edition publications rooted in contemporary photography curated by Clint Woodside.


– Why do you participate in Art Book Fairs?


I feel like its the best way to have a one on one conversation with people who are interested in what you are up to. its a great way to put a face to the company and let people know how passionate we are about what we do. also its a great place to sell some stuff.


– What is your newest titles?


The latest release we launched at the SFABF… it was Jake Reinhart – "Where The Land Gives Way", an offset photo zine at about 56 pages… its about the economic decline in most industrial cities in America (using Pittsburgh as an example, in this case.) and the nostalgia that comes from being a once economic giant, and slowly deflating to much less so.


– Tables you like at SF Art Book Fair 2017 ?


commune, Land And Sea Oakland, Nazraeli Press, Move, TBW, Hamburger Eyes, Ice Plant, JL Books, Ampersand, all great people and great books.


– What is your next plan?


Early September we are doing a pop up in Pittsburg at Spaces Corners, and then the NYABF and TABF… pretty excited to come to Tokyo for the fair… its the first time we have shown books there. cant wait to see how it works out!!


– Did you get any zines/books at SFABF17?


oh man… there are too many to mention… but here are a few.


01.
Casino Carpets
Geoffrey Ellis
Self Published


02.
Autographed 8×10 Glossy
Booky


03.
At Looking
Chris Johanson / Lonnie Holley
Paulson Fontaine Press


04.
About A Year
Chris Duncan
Land & Sea Oakland


05.
Desert Eulogy
Matthew Bajda
Self Published


06.
Photographs By
Tiffany Pruitt
Move Elore Press


07.
Our Time Together
Austin Leong
Self Published


08.
70s 80s 90s 00s (Special Edition)
Peter Sutherland
Silent Sound Books


09.
Subscription Series
Book 1: Mike Mandel – Boardwalk Minus Forty
Book 2: Susan Meiselas – Prince Street Girls
Book 3: Bill Burke – They Shall Take Up Serpents
Book 4: Lee Friedlander – Head
TBW Books


10.
Death Valley or The Divine Nothing
Jordan Sullivan
Ampersand Editions


11.
Time of Nothing (signed)
Jim Mangan
Silent Sound Books