On Repeat:  Busy P feat. Mayer Hawthorne "Genie"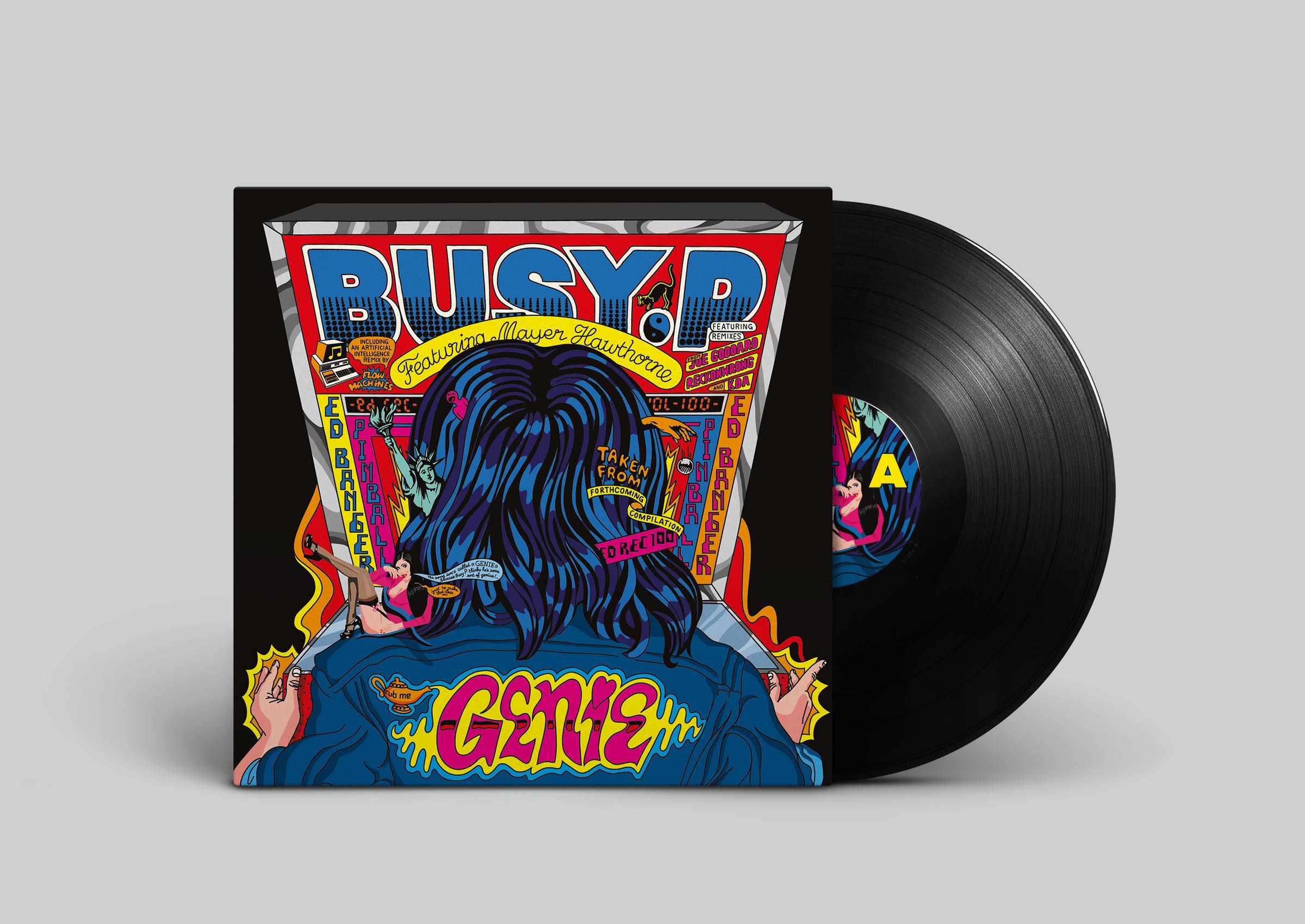 Busy Pの新曲「Genie」(2月24日リリース予定)は、彼の最高傑作だともいえる、Mayer Hawthorneをフィーチャリングした、鳥肌ものの最新型デジタルR&B/ソウル系ラブ・ソング!
This uplifting soulful love song is sure to give you feel good goosebumps!
The song feels like a culmination of all the things Pedro "Busy P" Winter has had his hand in— and he's always had a great hand— as this song's call for love, sung by Mayer Hawthorne, is even candy-wrapped with digital funk à la Discovery-era Daft Punk with hints of Ed Banger Record's own stars such as Justice, Breakbot and Para One throughout.  It's a sure-fire hit if I've ever heard one.  Definitely not to be missed!
Busy P feat. Mayer Hawthorne "Genie" Ep Releases Digitally on Feb. 24th with remixes and also as a 12″ record on April 21st in advance of its inclusion in the forthcoming Ed Rec 100 All Star Compilation.
10 Years ago…