Hi Everyone!
Today, I would like to tell you my story about LONDON
and what I love about the place. It is my personal perception
but I would like to share with you.
こんにちはみなさん。
今日は、私が愛するロンドンとそこでの私自身の話について書きたいと思います。
とても個人的な視点になりますが、みなさんとシェアしたいなと思い筆をとりました。
The reason why I wanted to share this is because my heart was
broken with frequent terrorist incidents and I wanted to share
different story apart from the sad news. I sincerely hope
this horrible situation will end soon.
皆さんご存知の様に最近では頻繁にテロがイギリスで起きています。
そんな酷いニュースばかりではなく、ロンドンの魅力について話したいと思いました。
こうゆう酷い状況を一刻も早く抜ける様に心から祈っています。
In 2001, I moved to LONDON. I was 18 back then.
I had one sky blue trunk which had shiny flower sticker on.
I got the sticker from Shimokitazawa where I loved because of
the second hand clothing stores I was really into back in the days.
I left my country with excitement in my heart.
Even now, I remember really well about that time. The smell, the sound
and my feeling just like yesterday before.
2001年にロンドンに渡りました。その時、18歳でした。
キラキラした花のステッカーを貼った水色のスーツケースを一個だけ持って行きました。
そのステッカーは、当時私が大好きだった古着の巣窟である下北沢で買ったものでした。
興奮する気持ちを胸に秘めながら国を出たのを今でも覚えています。
Back then, I was in love with so many things what was happening in LONDON.
当時、私はロンドンで起きているありとあらゆることに夢中でした。
Damien Hirst who made masterpiece "Natural History" series
which was controversial art piece. I guess everyone knows this work.
ダミアン・ハーストの物議を醸し出したナチュラル・ヒストリーの作品。
この作品を知らない人はいないだろうと思います。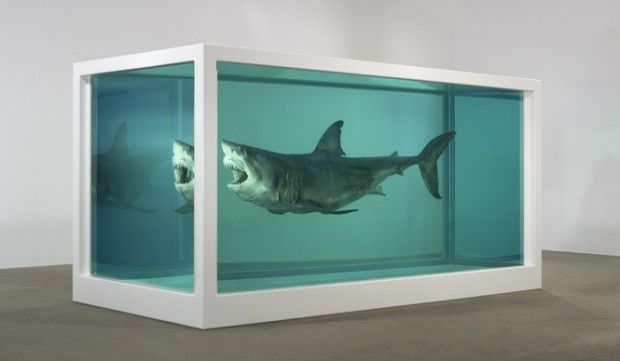 The Physical Impossibility of Death in the Mind of Someone Living, 1991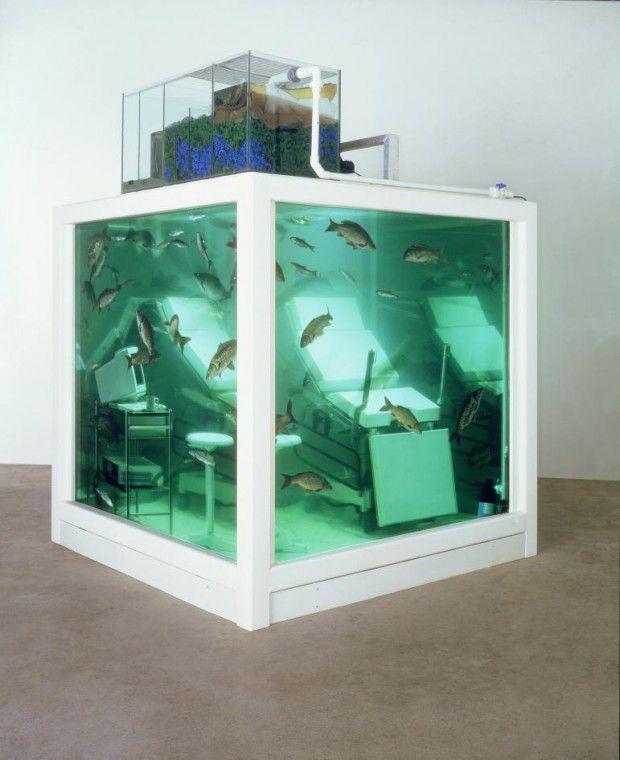 Love Lost, 1999
unforgettable collection and the prosthetic foot Alexander Mcqueen designed
for Aimee Mullins.
1999年にエミー・マランスのためにAlexander McQueenがデザインした
義足が美しいコレクションは忘れられないほどの衝撃が走りました。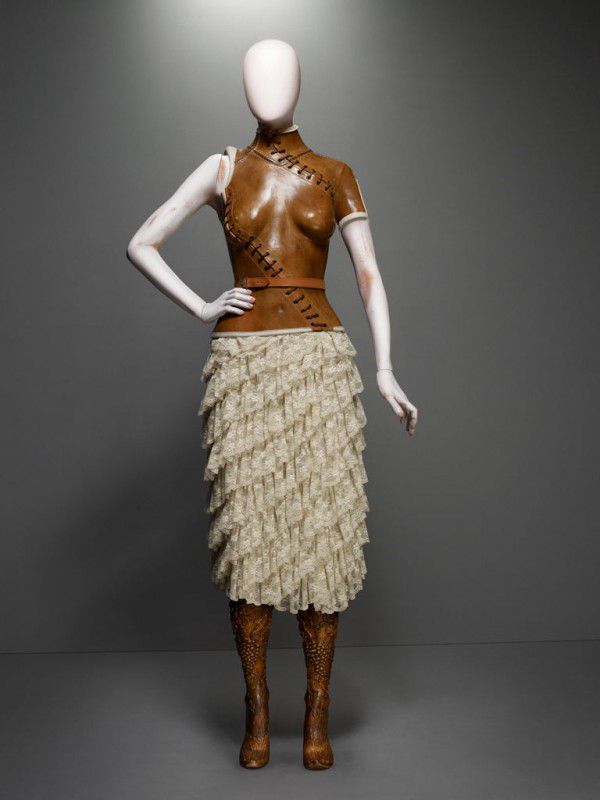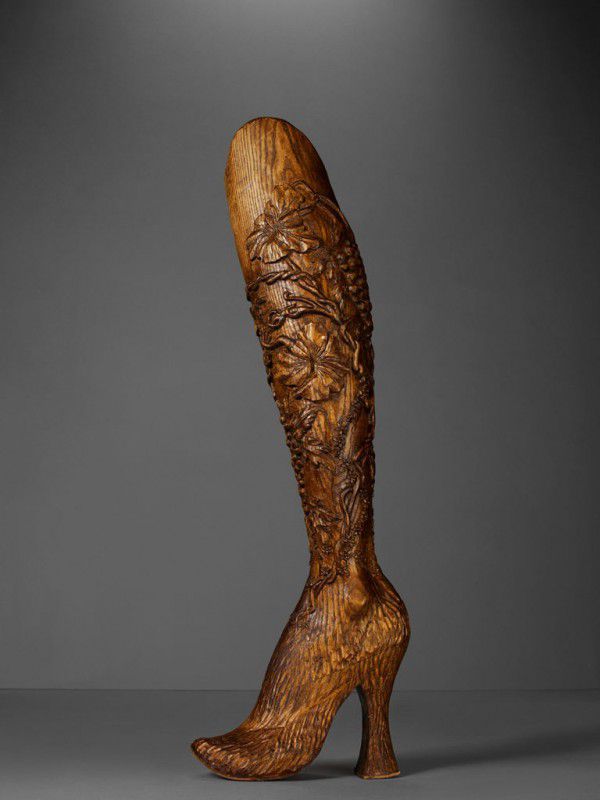 Alexander McQueen (British, 1969–2010)
Ensemble
No. 13, spring/summer 1999
Corset of brown leather; skirt of cream silk lace; prosthetic legs of carved elm wood
Courtesy of Alexander McQueen
Photograph © Sølve Sundsbø / Art + Commerce
Beautiful Photography taken by Nick Knight in 1997 for Alexander Mcqueen with Devon Aoki.
1997年にNick NightがDevon AokiをAlexander McQueenの洋服で撮影したもの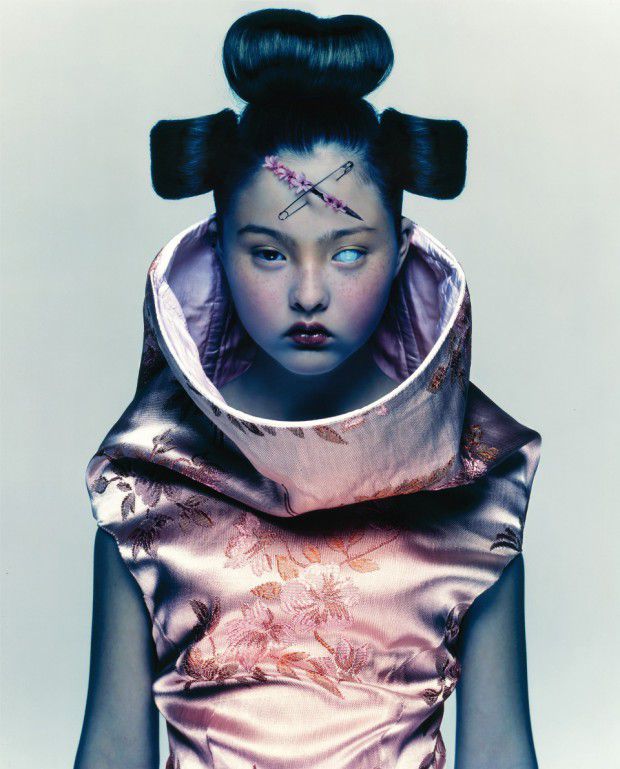 Tatty Devine who Started from Spitalfield Market and now they have
funs all over the world while they run their own shop on brick lane.
It was 5 min away from the house I used to live.
Spital Field Marketから始まり、お店を経営し、世界中に愛される
プラスチックのアクセサリーを作るTatty Devineの店は家から5分のコーナーに
ありました。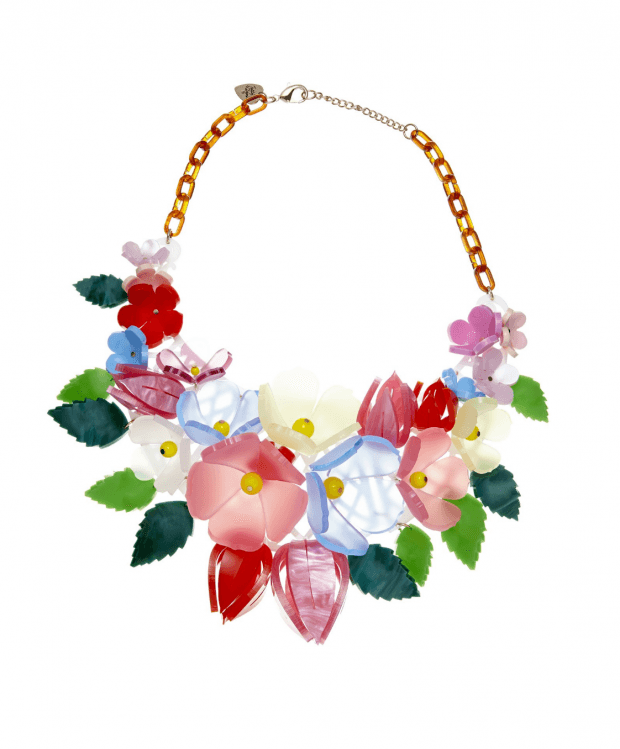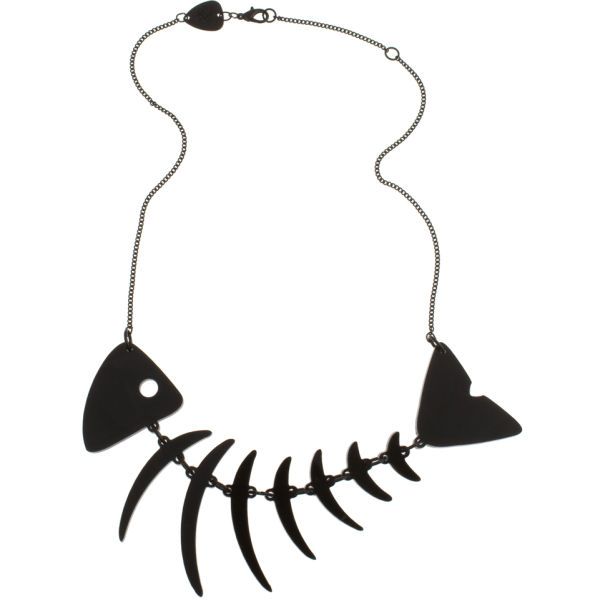 London was filled with DIY spirits like Tatty devine and I loved it so much.
ロンドンは、Tatty devineのようなDIY精神に溢れたクリエイティビティで溢れていました。
Also, in 1999 London was place where my favorite author Zadie Smith released
"White Teeth" which is written in an interesting way with the mixture of London`s race
diversity and with the humor of how people are living with it. I was so in love with it
and could forget to eat and read it.
それに、1999年にロンドンでは私の大好きな英国の文学者Zadie Smith(ゼイディー・スミス)
がホワイトティースを手がけた年でもあります。ロンドンの異国情緒と、そこに住む人たちの
生活をユーモアたっぷりに描いているこの本には、夢中になりました。
ご飯を食べるのも忘れてしまうくらい。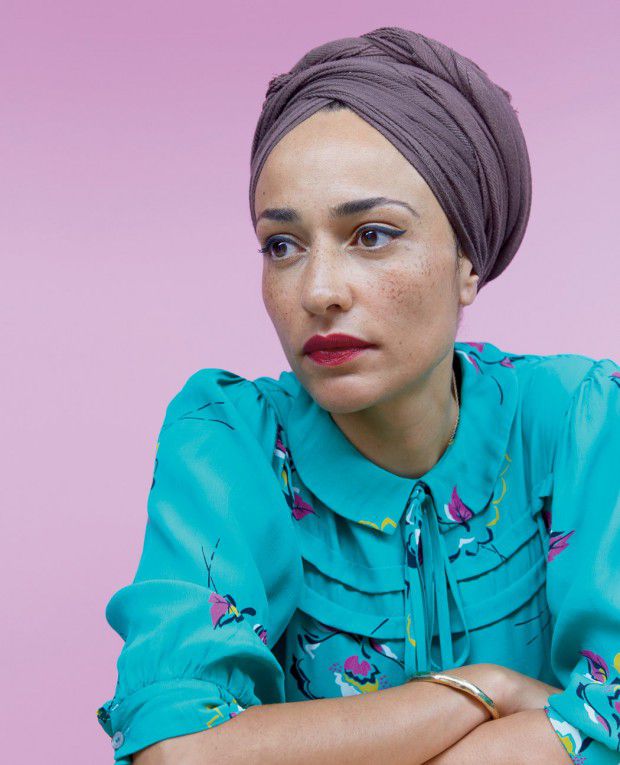 London gave me a huge influence and it is not too much to say
that it is making who I am today.
ロンドンは、私に大きな影響を与えていて今の私を形成していると言っても過言
ではない位です。
One last thing I want to share is the story about fashion designer
Pauric Sweeney who is originally from Ireland but worked between Milano
and London creating luxury leather bags.
I got the chance to work for a brand Pauric Sweeney and helped him
with the production of his cloth making when I was 19 years old.
First job for me was to create necklace with beed work and the other work
was to make bee with golden thread. He asked me what to do and left to do
other job. I made several bee`s embroidery using machine. I did about 10
and he came back to check. He realized that he only mentioned bees but
not which kind. I made several fat bee realizing he wanted really thin
bee.
Pauric looked at the bees and he told me "I like your bee.
There are all kinds of bee in the world and every bee is beautiful".
What I liked about the people in Britain and Pauric is the playfulness
and the way they accept the diversity and always have s sense of humor.
最後にシェアしたいストーリーは、私が19歳の時にインターンをしていた
ポーリック・スイーニーというファッション・デザイナーの手伝いをしていた
時の話です。ポーリックは元々はアイルランド出身でロンドンのスタジオと
ミラノを行き来しながら高級皮を使用したバッグを作っていました。
一番最初に手伝わせてもらったのは、ビーズのネックレスを作ることでした。
次に、金の糸で蜂をセーターに縫い付けることでした。蜂を縫い付けてねと
伝えたポーリックはそのまま出かけました。10個位蜂を縫い付けたところで
ポーリックは戻ってきました。しかし、ポーリックは私にどんな蜂をというのを
伝えていなかったのです。そのため、私はひたすらクマンバチを縫い付けていました。
しかし、ポーリックはスズメバチをイメージしていたのです。
ポーリックは、『君の作る蜂好きだよ。世界には色々な蜂がいるからね。どんな蜂も
美しい。』と言いました。イギリス人やポーリックをなぜ私が好きかと言うと
こうゆう遊び心と多様性への寛容さ、そしてユーモアを常に心得ているところです。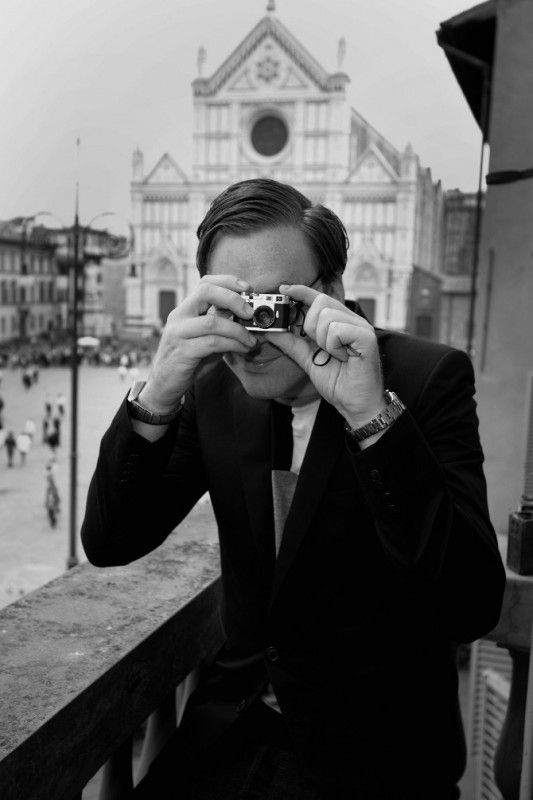 In the next Blog, I would like to introduce what I really like about
LONDON now. Coming soon!
次のブログでは、今のロンドンやイギリスの私が注目しているものも紹介したいと思います。
NeoL Magazine JP | Text: Risa Nakazawa | Edit: Risa Nakazawa