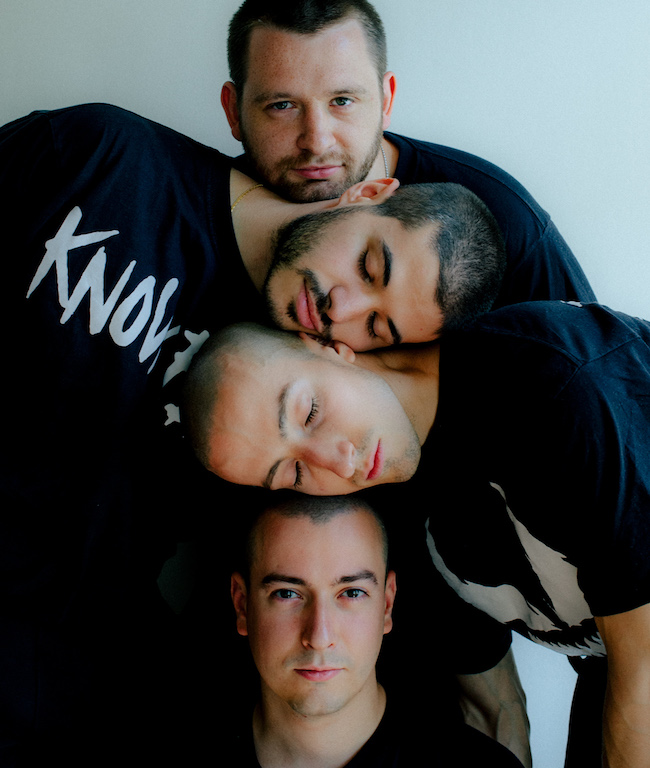 Age is just a number and there is no clear definition of being what is an adult and every person is different. We can't define it, so everybody is looking for their own answers in life. 14 is a sensitive age. It's when you start thinking about your own future, so we wanted to make a series of age 14. After the Tokyo and New York issue, we selected 15 people in Berlin who have very diverse background, different ages and professions for 14 Issue in Berlin.
Fifth interview is with Creative studio "SUCUK UND BRATWURST". Alessandro, David, Denis and Lukas are together since being in Kindergarten in Mainz, Germany. Recently the four boys moved to Berlin and now run a creative studio for art direction and 3D design etc… They are good role models for young people who dream about going their own way and working together with good friends.


—Could you tell us about yourself when you were 14 years old?


SUCUK: We were all kinda the average kids you would probably think of when you had to portrait a 14 year old. We hung out a lot and had trouble in school regarding grades and keeping up with being "good" students and to get a nice job later. None of us really thought of being a designer or even had any idea what to do as a profession later on. It was all just living in the day with no worries about anything. Playing video games, doing some sports and just having a good time out!


—What did you do in those days?






—What did you think about at age 14?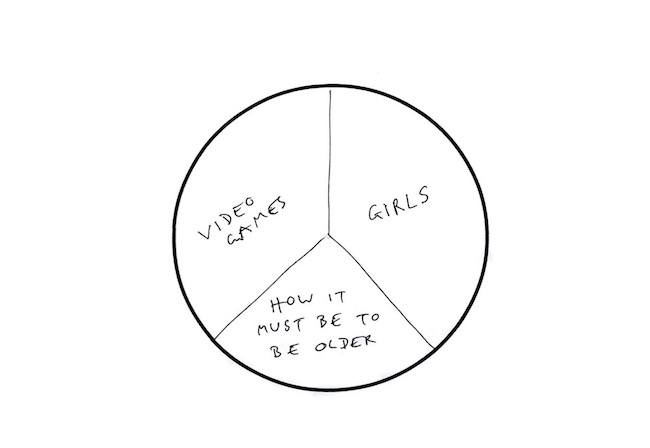 —Please tell us your most memorable moment at age 14?


SUCUK: To be honest we all don't really have a "most memorable" moment from that time. But maybe that's all fine – It means things you worried about at that time have dissolved and weren't so bad after all. The whole timespan in general left a pretty positive impression on us.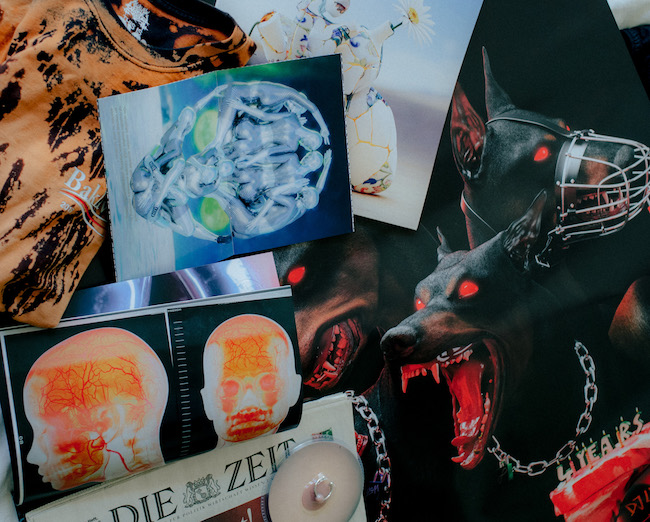 —What did you want to do when you were 14 years old?


SUCUK: "Something with computers"


—That's totally what you're doing now. How did you start your carrier?


SUCUK: We just did what we wanted to and explored the creative field. We did a lot of photography, drawings and collages back then and just uploaded them to our Tumblr blog documenting our days and thoughts. After some time people took notice of the blog and asked us to do some jobs from party flyers to posters etc.


—How much effort did you put into your work?


SUCUK: All we have!


—What good and bad things have happened to you since you started SUCUK UND BRATWURST?


SUCUK: We found many new friends along the way and have the privilege to work in the most familiar environment one could think of. On the other hand there is always some sort of trouble when it comes to working. Stressful clients, stressful jobs. But all in all it is definitely worth it every day!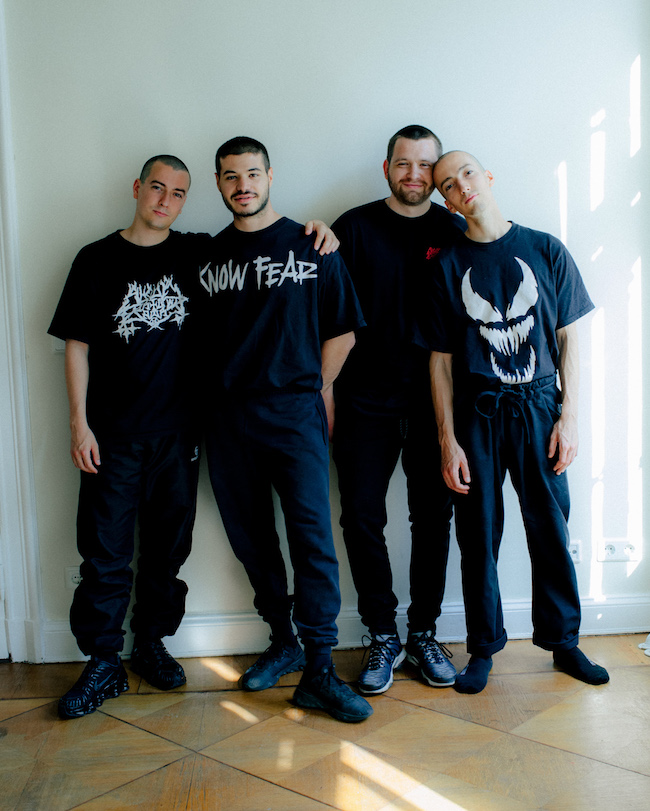 —You guys are together almost for 20 years. What is the important thing to work together with friends since you were in kindergarten?


SUCUK: To do stuff and earn a living together and fully on our own. It's like family.


—What inspired you at age 14?


SUCUK: Videogames like "50 Cent: Bulletproof", "NFS Underground 2", "GTA San Andreas" and also music from G-Unit, Eminem etc.


—Are there any message to the people who are 14 years old?


SUCUK: Do what you love and don't be afraid to share it with others. There is no right or wrong – everything you pour yourself into is worth it.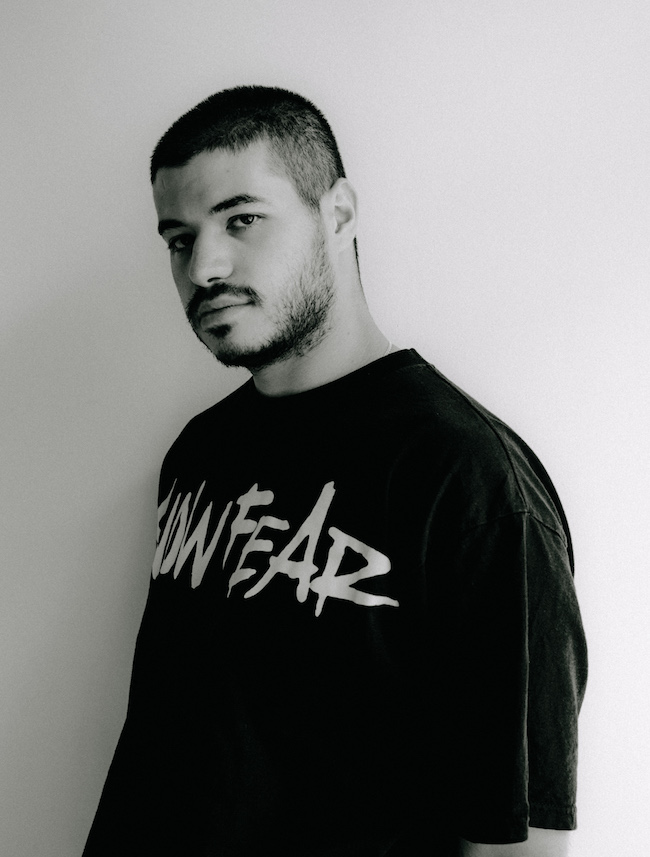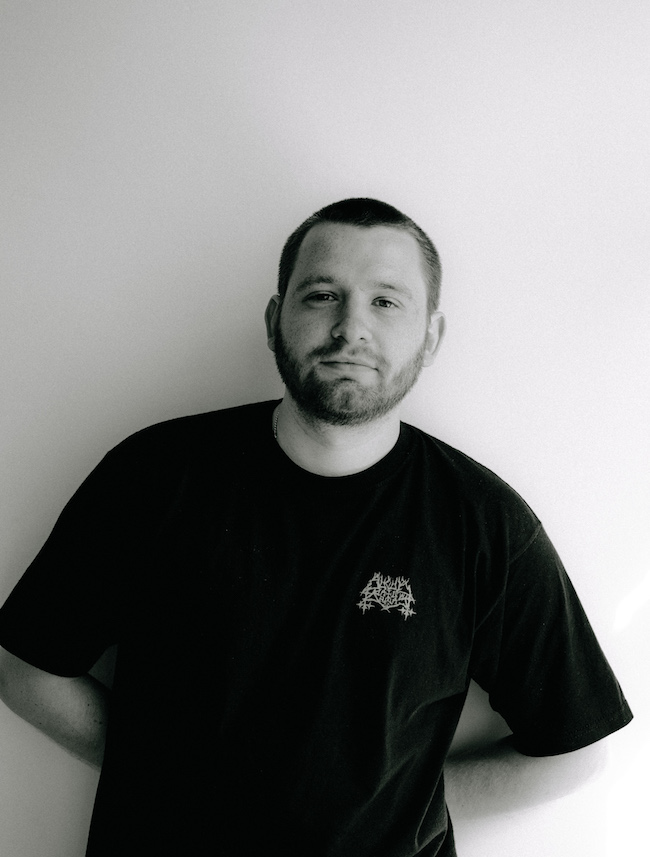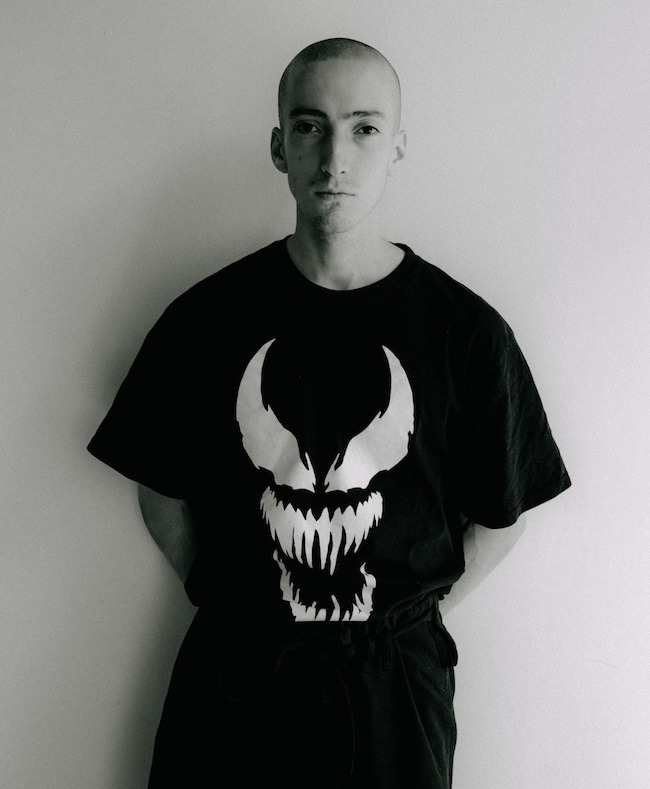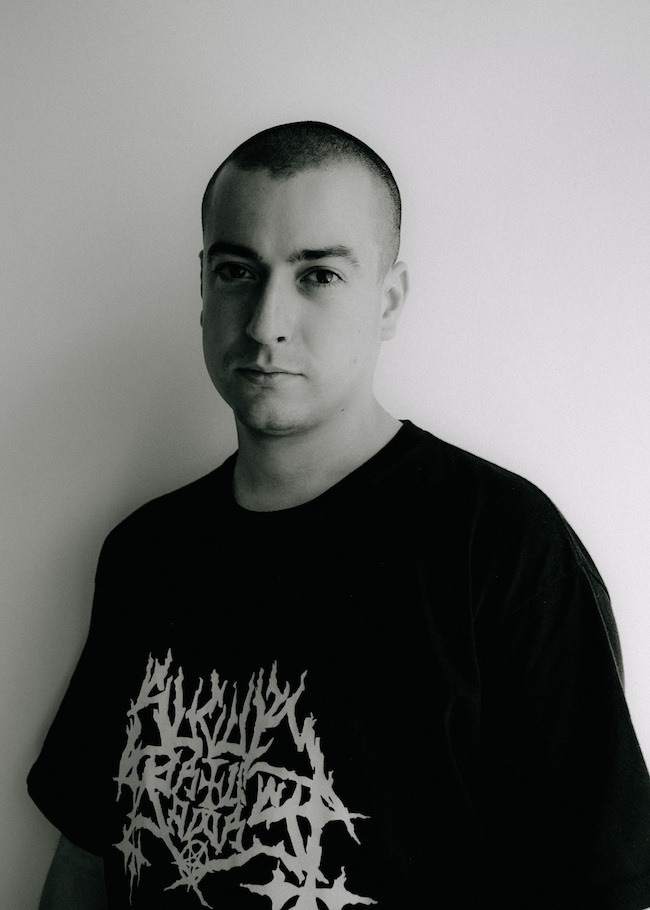 photography Tereza Mundilová
text Yukiko Yamane


SUCUK UND BRATWURST
http://sucukundbratwurst.de 
@sucukundbratwurst:https://www.instagram.com/sucukundbratwurst/