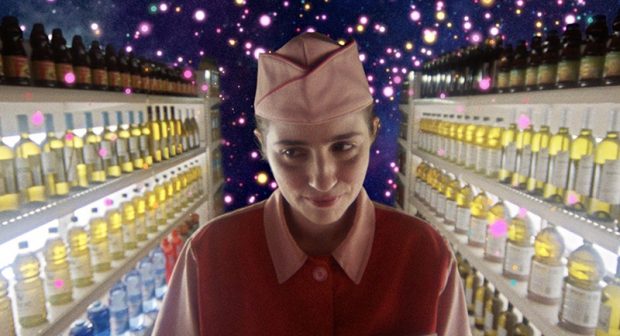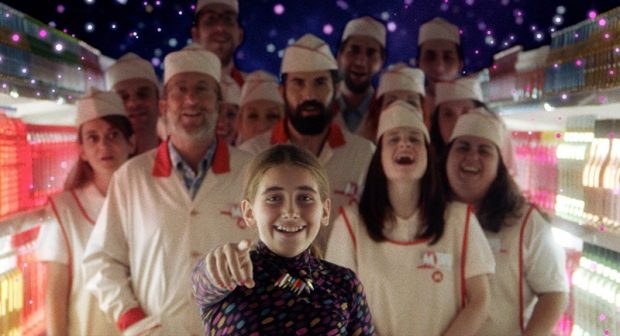 Anna lives an ordinary life. She works as a cashier at a local supermarket, sleeps alone in a noisy apartment complex, and drifts through her daily routine. The one thing that makes her feel alive is Cosmic Candy, a potent version of Pop Rocks that sends its user into a dreamlike, hallucinogenic state.
One day, Anna's neighbor goes missing, and his daughter shows up outside her door, anxiously hoping for companionship and care. In different circumstances, Anna may have ignored this cry for help, but on the cusp of losing her job, she accepts a chance for change.


――The best Greek vampire disco dancing movie I've ever met! When does this film come from? It feels very personal film. Lost and trauma facing up to what life is .Is this something that you want to exercise from yourself or observe ?


Rinio Dragasaki : The story or this feeling didn't start from me. The idea is from the writer. I was brought To the very states. When I started to develop and write the script, a lot of my feeling or stuffs went into the script. But what I firstly like in the idea was head character. How she interacts with Persa was very interesting for me. Also, Those dreams sequences of it.


――I will have a question about music they keep singing. Is that an actual song?


Rinio Dragasaki : No, Actually, I found the song that I feel very bad. It was called "Sandwich". It was very expensive to take in the film. Let's write and compose our song


Yiannis Veslemes : It costs more than my salary. All of us remember for the rest of our life.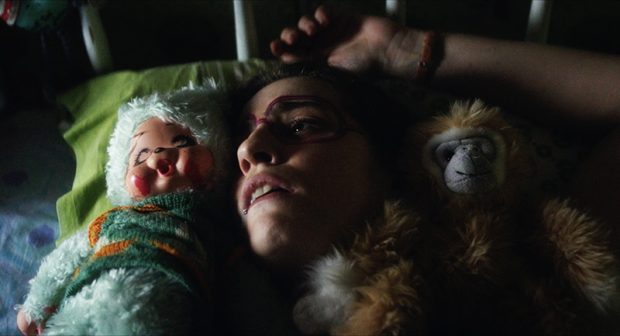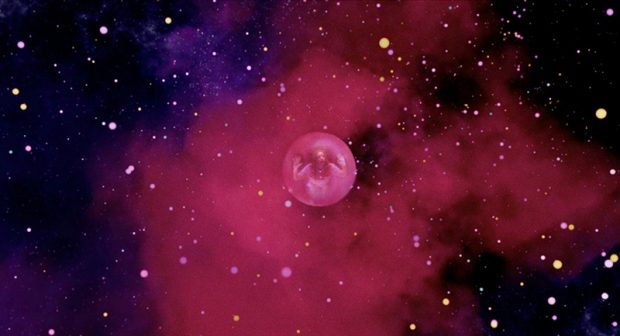 ――What is the stigma about the mental health in Greece house fitted in the story?


Rinio Dragasaki : Actually, I didn't have much experiences for my rest of my research. I started to select about it. I realized it is something very common and it is happening around us. Taking something for anxiety is increasing and it is very common in Greece, not all over the world. I would like to not focus so much in what exactly she has. I focus that she doesn't have any motivation to use the interact with people.


――Why is "Cosmic Candy" random? Can you talk about crazy ball which everyone love?


Rinio Dragasaki : The first idea was from mine. But, at first there was the story without cosmetic candy. I tried to find something connected to the story. I 'd like to do to take something to exist like pop symbol and make you feel something in the film. I like very much. It is amazing experiences. I shared It was called "Cosmetic Candy". I showed this artwork. I feel it is OK because it's sweet, scary and crazy. Also, my kids seems to feel scary of it. I tried to advertise "Cosmetic Candy". I like the idea "Cosmetic Candy" cannot live without people. She doesn't alive without people. When I went to father with this idea, I realized that Cosmic Candy has to be appeared in the physical way. I'd like to see what you think from her, actually it's not. About the ball, when we try to find a way that Greece can feel the film realistic or fascinated through advertising, we found that it is better to create two balls. One is outside, very primitive animatronic with hands, moving mouth and eyes. Another ball is that we can see the actor, Actors would see all the camera and the outside of the ball. We made this idea in the shooting.


――What is the best mayonese to put on French toast?


Rinio Dragasaki : The truth is that I don't want to put on mayonese French toast. It's just press kit. But I like the lyric very much. Based on1991 that we are making.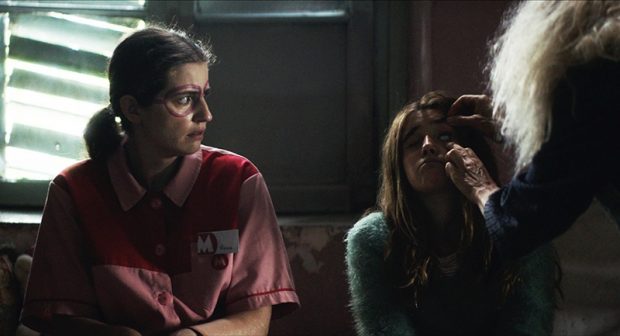 text Ryoko Kuwahara


CosmicCandy.Trailer.International from fenia cossovitsa on Vimeo.